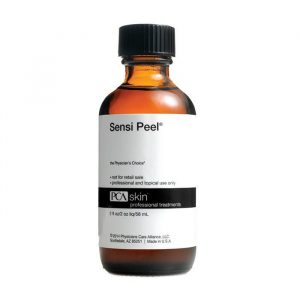 PCA Sensi Peel £65.00 RRP £80.00
Sensi Peel is a unique peeling option that was formulated for all patients, including those with highly sensitive skin. This gentle 6% TCA solution will help to improve surface texture while 12% Lactic Acid brightening the skin and evening skin tone.

ENDYMED FSR NECK £500 RRP £700
ENDYMED FSR resurfacing skin rejuvenation. This treatment rejuvenates your skin from the outside improving skin texture increasing luminosity and reducing the appearance of fine lines and wrinkles. Perfect for crepey and sun damaged skin on the face, neck, hands and décolleté.
FULL FACE £700 RRP £900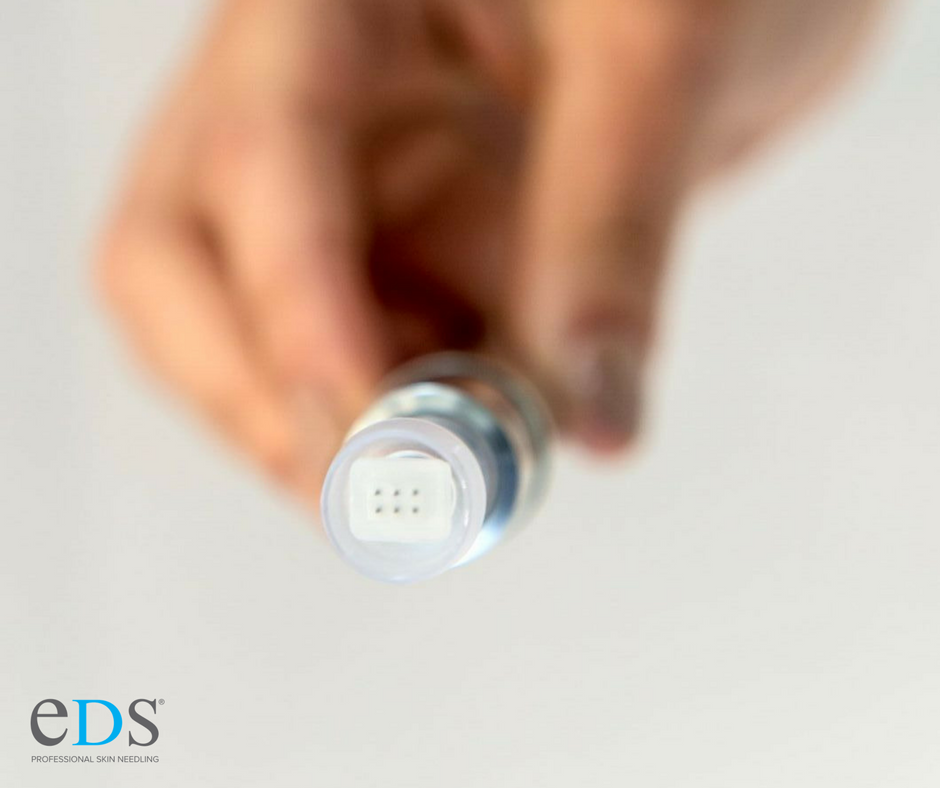 EDS Skin needling – Micro treatment £100 RRP £150
EDS revitalise is the ultimate micro needling treatment that gives your complexion the boost its been looking for. Our EDS treatment, meaning 'Electro DermaStamp', uses a genuine DermaRoller device to reverse the signs of ageing, accelerate collagen production and restore a refreshed, glowing vitality back into your appearance. This can be used to rejuvenate hands.